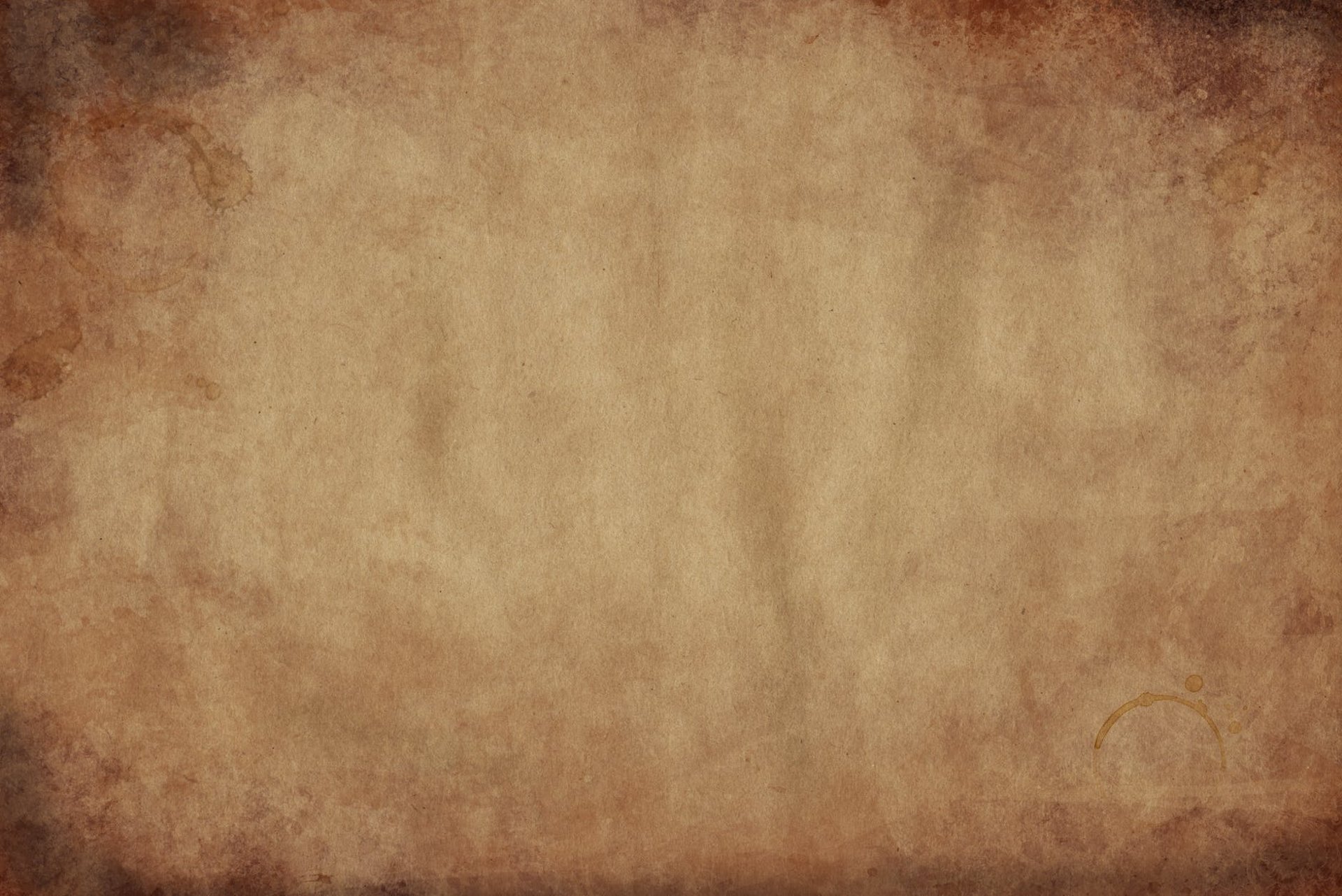 Interfaith dialogue is the ideal forum to exchange spiritual guidance, and engage in healthy discussions to resolve our differences. Follow us on Social Media for up to date information on our events.
TheHindu community in Michigan aims to have Diwali declared as a school holiday so that Hindu-American families can observe the celebration in a meaningful way, and create a spiritual foundation for Hindu youth to carry forward to future generations.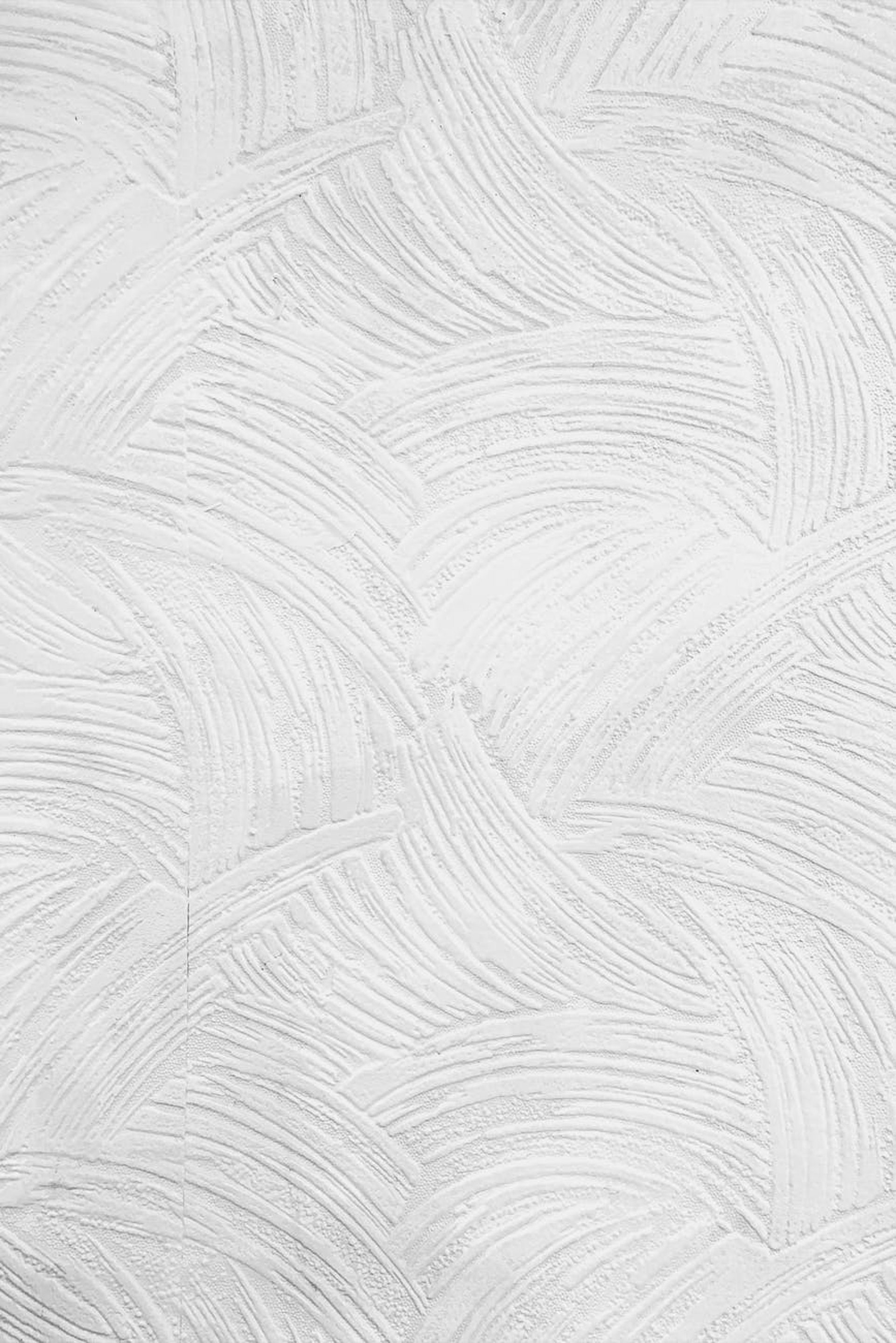 The establishment of collaborative relationships with educational, religious, cultural, linguistic, ethnic, civic and other groups and institutions.
The interests of Hindu places of worship, Hindu organizations, Hindu-American individuals, and other agencies statewide, across diverse traditions.
Representation of the interests and ideals of Hindu Americans, strengthening civil rights, democratic values, pluralism and inclusivity.
The cultivation of credible, reliable sources of authentic community information
The Safety, Wellbeing and spiritual enrichment of students on University campuses across Michigan.