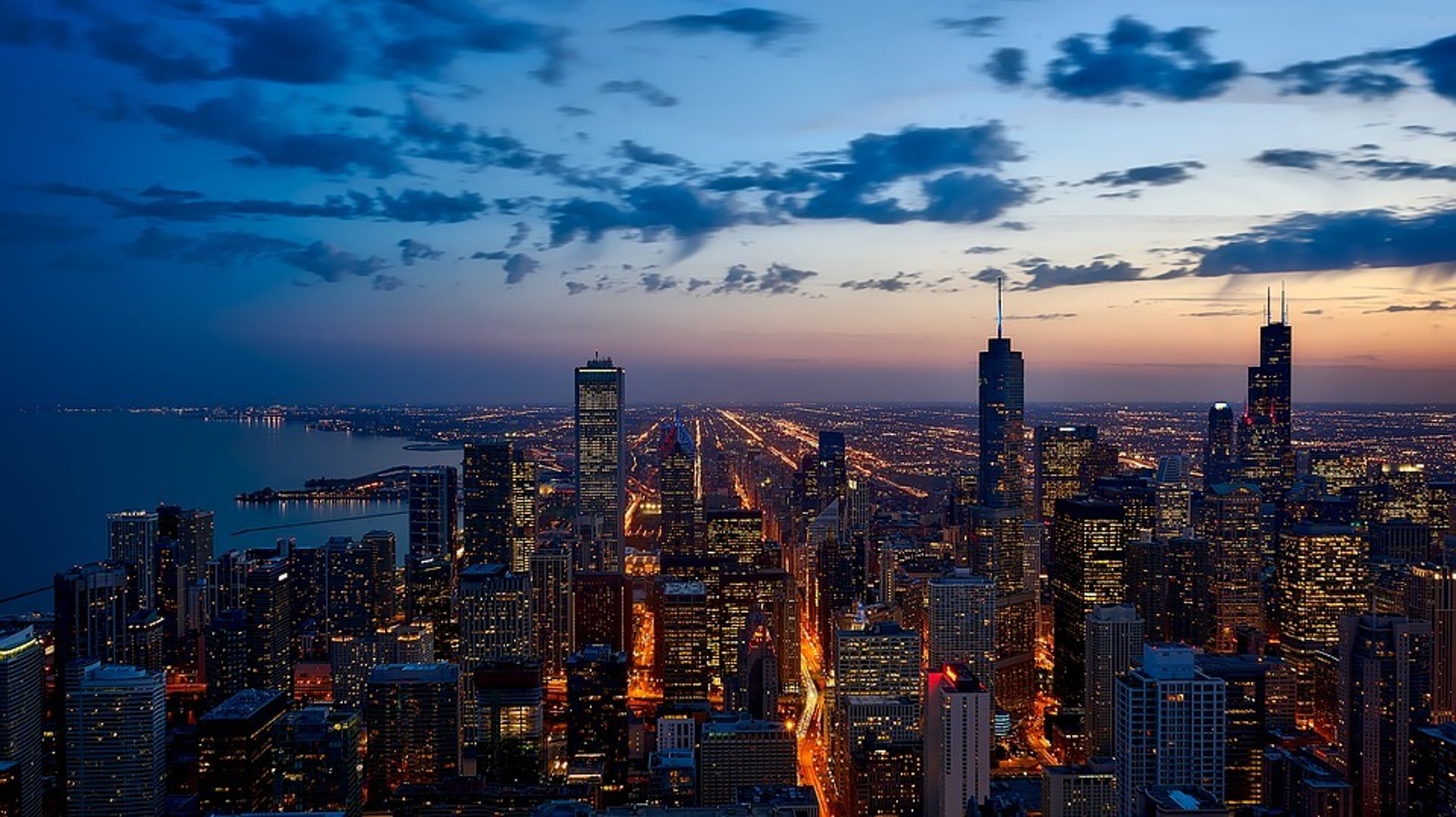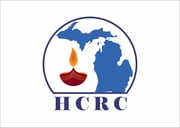 Your voice is what we strive to speak
Hindu Community Relations Council
Ongoing murder of Hindus in Bangladesh
HCRC has heard the cries of Michigan Hindu Americans, with loved ones who are victims of the violence. We urge everyone, regardless of their faith, to pressure our congress to help.
Our mission is to represent the interests of the Michigan Hindu community within the broader Michigan political landscape, and to establish collaborative relationships with other interest groups and institutions, including educational, religious, cultural, linguistic, ethnic, and civic groups.
The Hindu Community Relations Council educates and advocates on issues important to Hindu American groups in Michigan., With a commitment to Hindu values...we seek consensus with like-minded individuals and organizations.
We are glad to work towards delivering the most accurate and reliable information and support the cause of reporting by being a consciously credible source of information.
In today's times, there is a need for authentic information and there is a need to represent the voice of people as accurately as possible in order to reach out to them with the intended purpose. We have the tools for the outreach that can help accomplish that goal.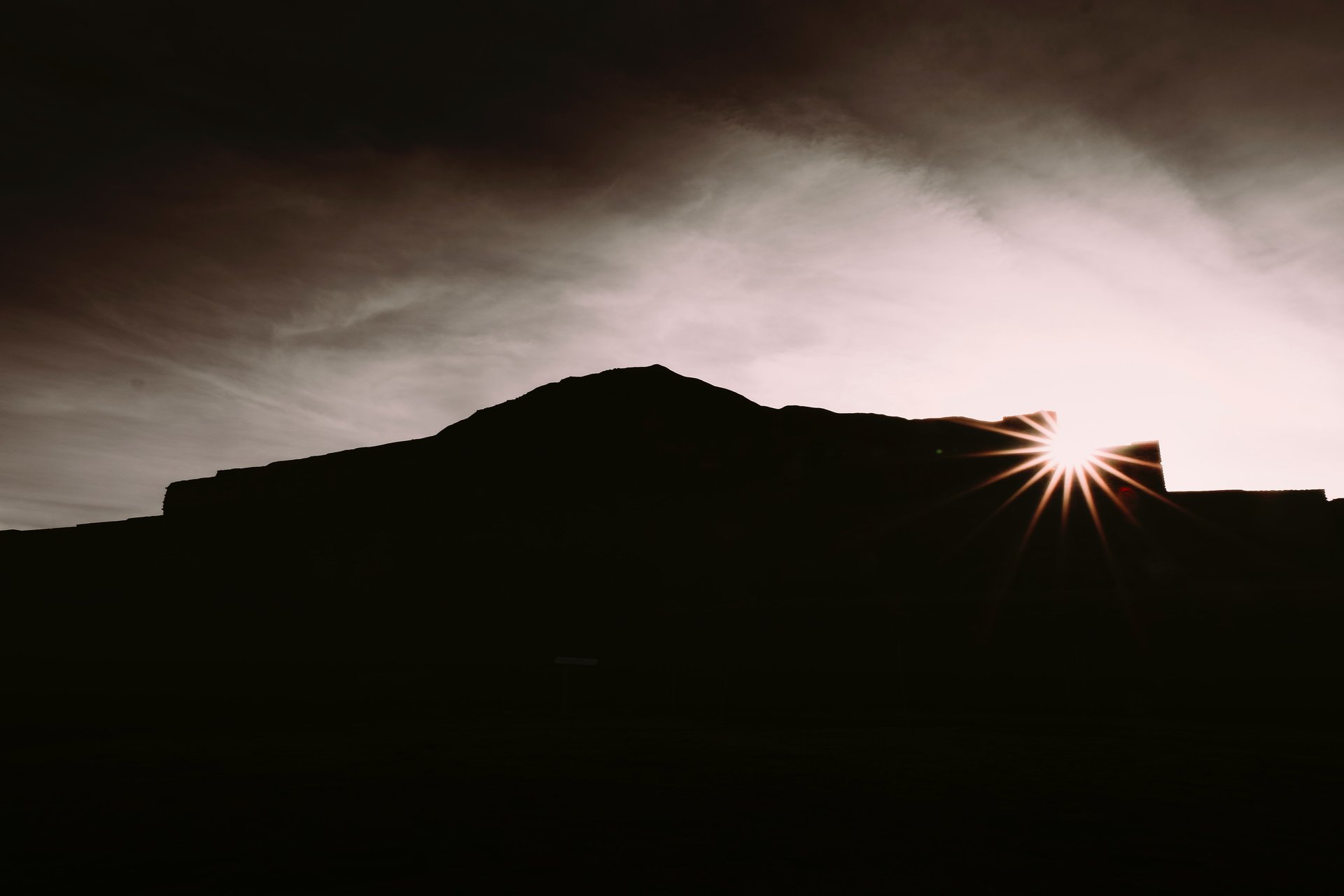 HCRC believes that respectful coexistence is the pinnacle of human relations. We cherish dialogue with other spiritual and faith-based communities, and hope that our interfaith exchange efforts will lead to harmony and cooperation with our fellow Michiganders.